San Antonio's Most Valued Visual Storytellers
Elevate Your Brand with Film Pro Productions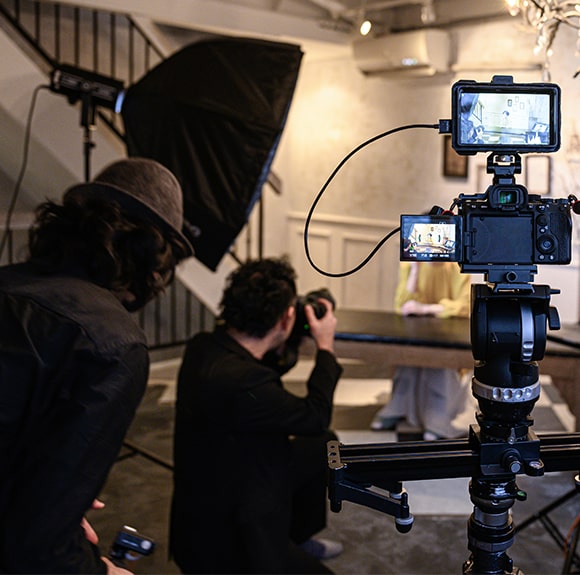 Create a Unique Brand Experience with Our Video Experts
Whether you're looking for new, improved ways to market your brand or redirect your strategy to meet today's technological demands, we offer creative solutions for your marketing success. We've built lifelong relationships from proven results in the following industries:
Commercial Businesses
Non-Profit Agencies
Educational Institutions
Recruitment Agencies
Community Investments
Individual Impact Stories
More
Award-Winning Design, Animation, and Live Action Video Production Services
Our full-service animation and live-action video services help businesses and individuals effectively deliver their message to engage viewers. Our business is built on a passion for creative storytelling, and our design-driven experts specialize in bringing your ideas to life. Partnering with some of the most influential brands in the local area, we produce narrative animation and complex visuals that truly make an impact.
Meet the Team
We're here to capture your project's vision and turn your dreams into reality, from concept to creation. Learn more about our innovative video production experts:
Brands That Count On Us
Ready to Enhance Your Brand Experience?